We are a membership-based family medicine clinic located in the heart of Downtown Grand Junction. We offer affordable monthly membership plans to individuals, families, and businesses. By limiting the total number of memberships, we can give each member patient the time and care they deserve in order to help them reach their full health potential. Each membership includes annual visits, routine office visits, same day appointments, 24/7 access to a physician, basic office procedures (ie; biopsies, stitches), and even basic fracture care! Membership also includes significant discounts on labs and imaging.
About Dr. Boyer M.D.
Dr. Boyer has a strong belief that health is more than just the absence of disease. He believes that the best way to treat disease is to prevent it with healthily lifestyle choices. Dr. Boyer graduated with his BS in Environmental Science from the University of California in 2005 and went on to graduate with his MD from UCLA in 2010. He has been a board-certified family physician since 2013. He sees his role as a counselor in helping patients make healthcare decisions that fit with their unique background and circumstances.  In his mind, there is only good medicine, whether it originates from modern western medicine, ancient China, or centuries of traditional herbal practice. He most enjoys being a father and a husband and is grateful for the support and encouragement his spiritual focus has provided through all his challenges and successes.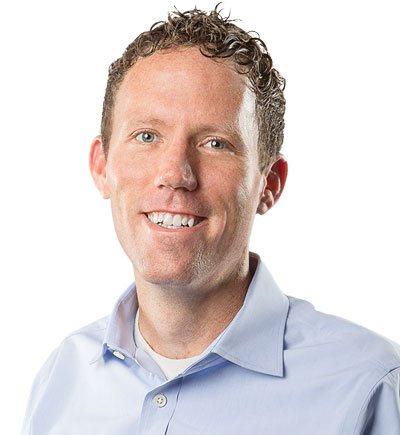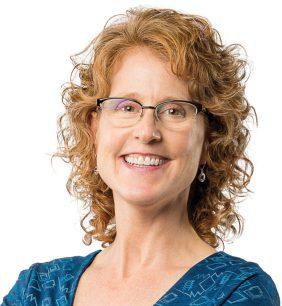 About Dr. Howe D.O.
Dr. Kathy Howe is a board-certified family physician interested in providing care for the entire family with a special interest in women's health and complementary medicine. Dr. Howe attended medical school at Des Moines University in Iowa and was a resident at Phoenix Baptist Hospital and Medical Center in Arizona. She is board certified by the American Academy of Family Physicians. She is excited to be joining the team at Trailhead Clinics full time in December of 2016.
About Dr. Gorman D.O.
Dr. Gorman was born and raised in Moab, Utah and received his pharmacy degree from the University of Utah in 1991. After working as a pharmacist for 3 years, he went to medical school in Missouri and then completed his family medicine residency training at St. Mary's in Grand Junction, Colorado. He has been board certified by the American Board of Family Medicine since 2001. Dr. Gorman has spent most of his medical career in private practice, first in Grand Junction and then 8 years in Nevada where he was on the Board of Directors for the Nevada Academy of Family Physicians for 5 years. He also helped train medical students in Nevada as an Adjunct Clinical Professor of Family Medicine for Touro University. Prior to returning to Colorado in 2016, Dr. Gorman was appointed to the Nevada Board of Osteopathic Medicine by Governor Sandoval. Dr. Gorman enjoys golf and traveling with his family. He is very excited to be back in Colorado and is known for his thorough and compassionate care to patients of all ages.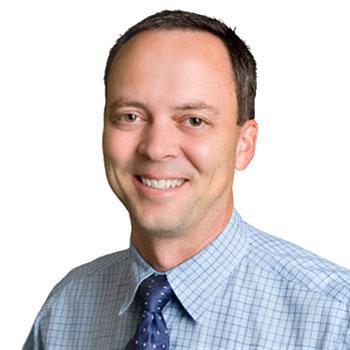 Take A Look Around!
Our facility is made to be relaxing and comfortable to help you feel at ease.
FOR A BETTER KIND OF PRIMARY CARE